12 Day Skin & Hair Program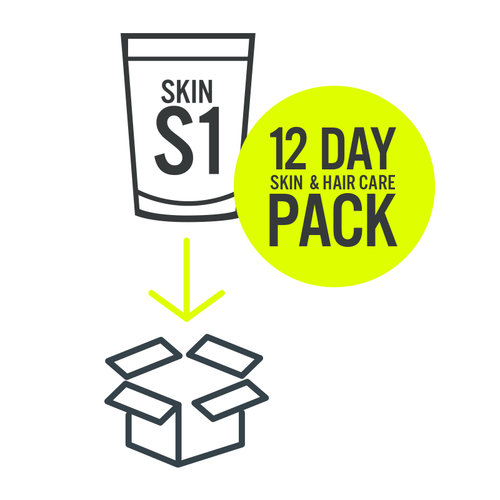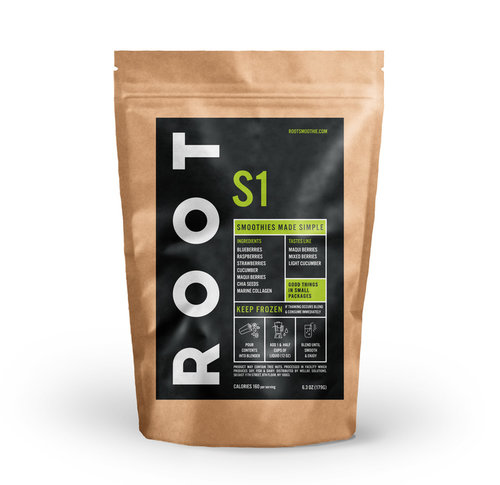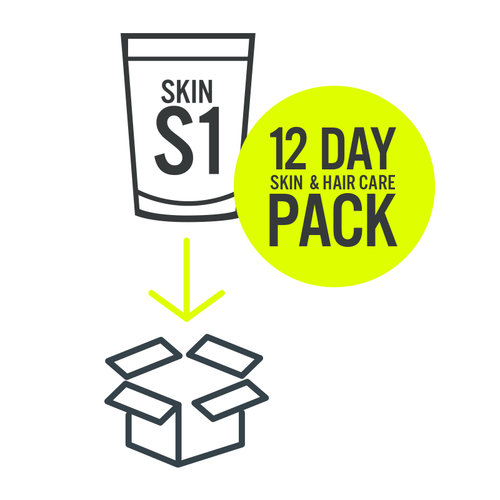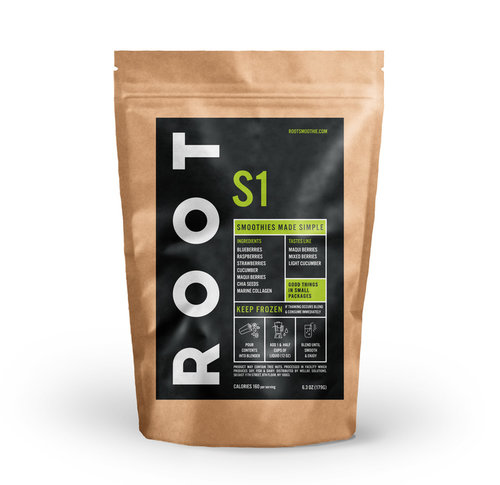 sold out
12 Day Skin & Hair Program
Packed with Organic: Blueberries, Maqui Berries, Raspberries, Strawberries, Cucumber, Chia Seeds and Marine Collagen Peptide
Good for: Marine Collagen is clinically proven to promote youthful skin, healthier hair and stronger nails. Powerful antioxidant.
Taste like: Maqui Berry, Mixed Berries and Cucumber.
Details: 160 calories / 7g of sugar / Full servings of Maqui Berry and Marine Collagen Peptide / 11g of Protein / great blended with Nut Milk.
S1 - Skin + Hair has been specially crafted by ROOT as a daily anti-aging powerhouse!
It contains full servings of Organic Maqui Berry (which is renowned for having one of the highest levels of antioxidants of any fruit), and Marine Collagen Peptide to promote youthful skin, healthier hair and nails. The Omega-3 and fiber rich Chia Seeds, along with the extra berries and cucumber, and 11g of Protein! makes this one of our most functional smoothies.
N.B. Collagen is the most abundant protein in the body and constitutes 70% of dry mass skin content. A key component of the skin's structure, collagen fibers provides the infrastructure for elastin, which maintains skin elasticity, and for hyaluronic acid to trap moisture. (Clinical Study)