A2 - Protein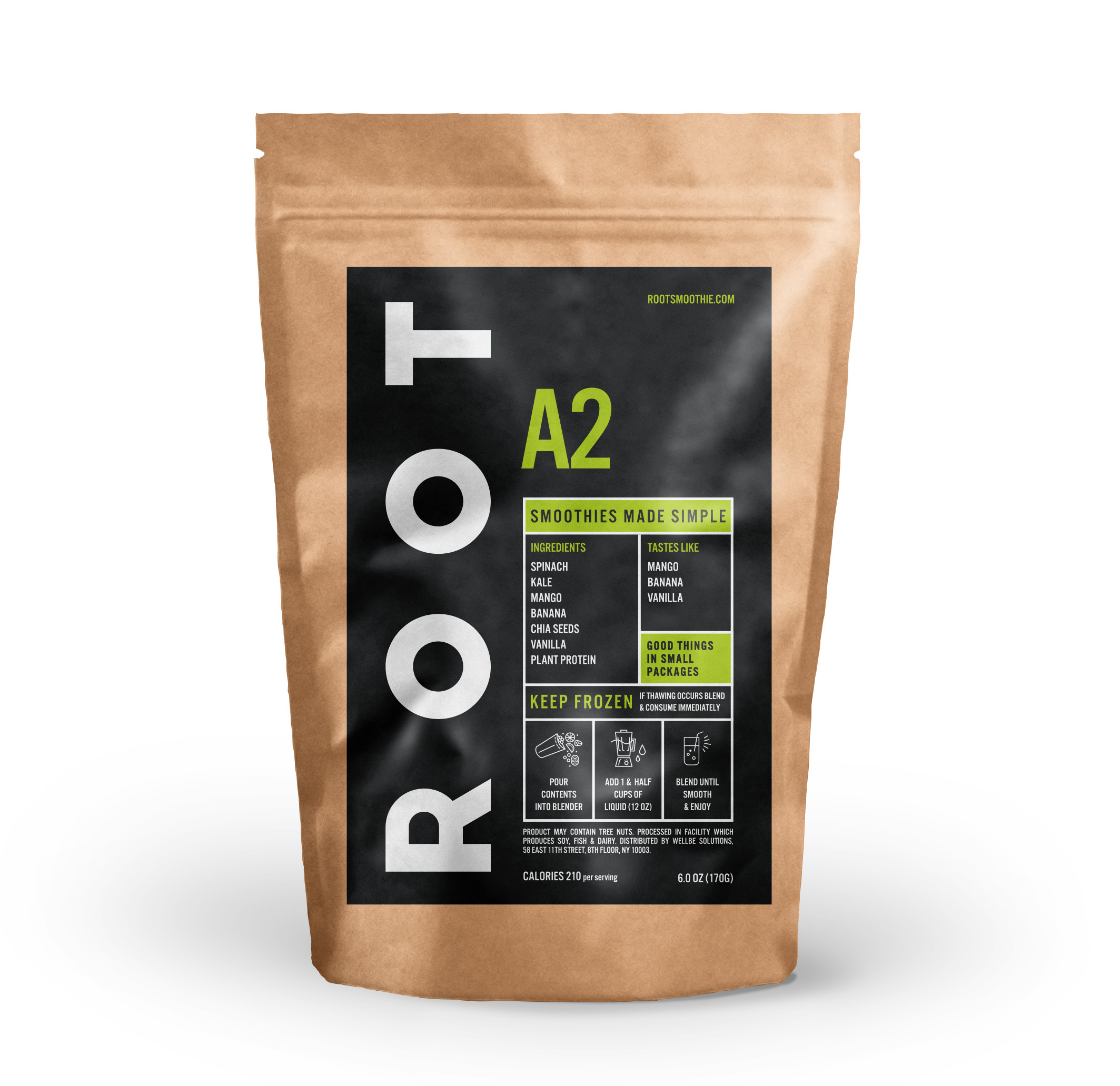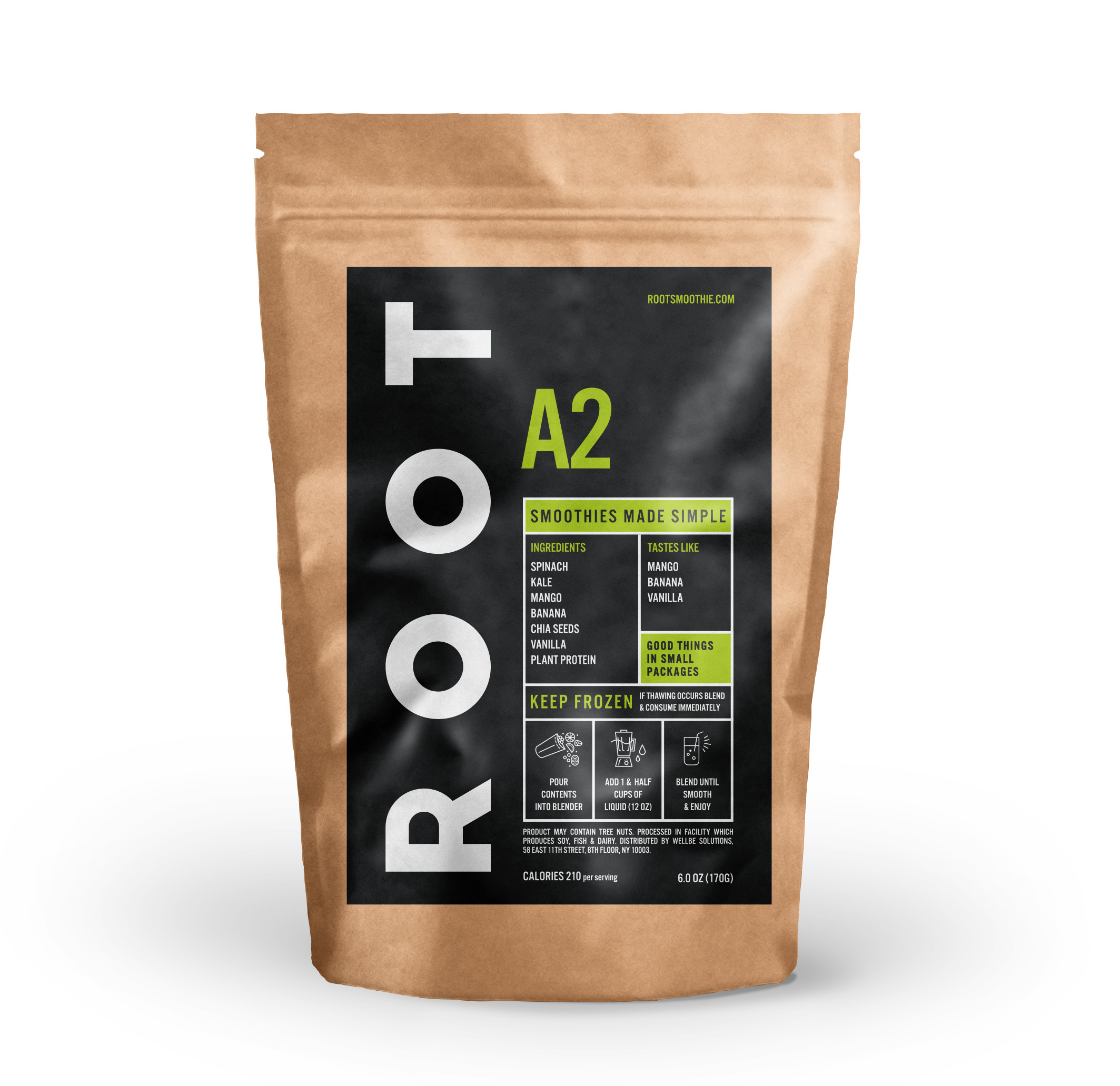 sold out
A2 - Protein
Packed with Organic: Spinach, Kale, Mango, Banana, Chia Seeds, Vanilla and Plant Protein
Good for: Excellent source of complete protein, cancer fighting properties and stomach calming enzymes. Pre/post workout and meal replacement.
Taste like: Mango, Banana and Vanilla.
Details: 210 calories / 15g of PROTEIN / great blended with Coconut Water.
More Info
A2 - Protein is a simple and delicious blend that packs a nutritional, and energy backed punch.
The fiber, folate and antioxidants, including carotenoids and flavonoids, found in the full cup of Kale and Spinach may help to lower your risk for cancer according to the American Institute for Cancer Research. Mango also has cancer fighting properties as well as stomach calming enzymes.
With the 15 grams of plant based Protein, BCAA's, and the healthy fats in the Chia Seeds make for an excellent pre/post workout blend and medium calorie meal replacement.